Riverstone/Mulch/Walkways/Garden Beds
Riverstone/Mulch/Walkways/Garden Beds
Riverstone/Mulch/Walkways/Garden Beds
Impossible to grow grass?
Difficult to water?
Tough to get lawn mower between the houses?
Replace the patchy lawn with a finished look, add a riverstone or polished decorative stone and never worry about the area again.
Prices vary depending on stone, starting at $3.50 per Square foot. Price includes removal of current grass, addition of landscape fabric, stones/mulch AND installation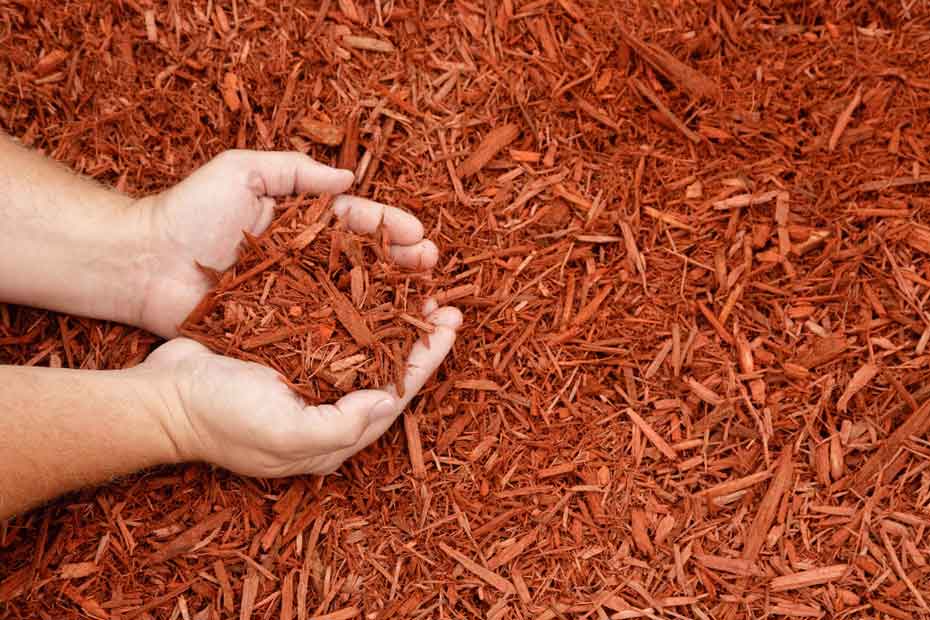 ---
Get your FREE online quote for riverstone Installation!
Riverstone Installation Quote Generator
All prices quoted include stones, landscape fabric, installation, delivery, and taxes. They must be confirmed with a member of the Goodboy team. Call today to schedule a free consultation 613-558-8342
---
Catalogue
---
Get your FREE online quote for mulch Installation!
Mulch Installation Quote Generator
All prices quoted include Mulch, landscape fabric, installation, delivery, and taxes. They must be confirmed with a member of the Goodboy team. Call today to schedule a free consultation 613-558-8342
---
Catalogue
---
Gallery