Driveways, Walkways, Patioss
Can you say curb appeal? Add value to your property by adding a custom interlock landscape to wow your neighbours and guests. Add the outdoor living space you deserve to your backyard, and enjoy the Summer entertaining on your new patio, and cooking with the family in your outdoor kitchen
Pricing depends on stones. Starting at $38 per square foot.
---
Retaining Walls
Enclose that garden bed, base of a tree, patio, with a retaining wall. Prices vary on stone height and width of the wall.
Starting at $38 per linear foot.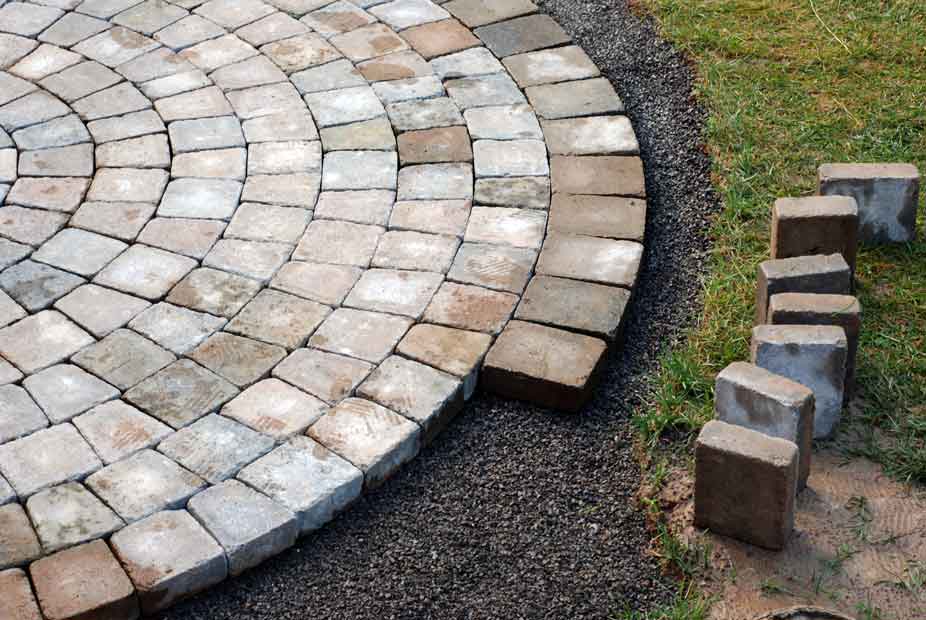 Get your FREE online quote for your interlock project!
Interlock Quote Generator
---
Pavers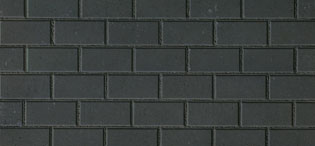 Melville Classic Pavers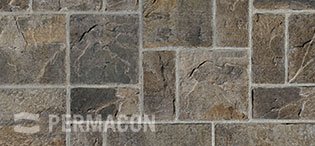 Mondrian Paver 80
Trafalgar Pavers 60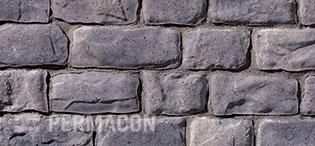 Vendome Pavers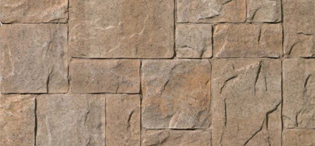 Amalfi Pavers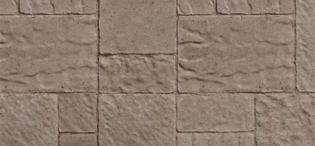 Mega-Trafalgar Pavers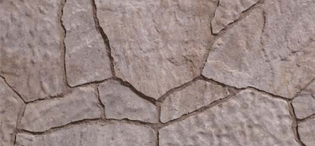 Mega-Arbel Pavers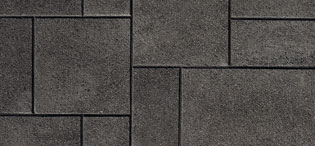 Lexa Pavers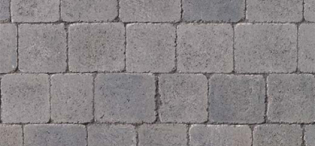 Paleo Plus Pavers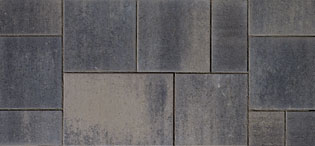 Melville Pavers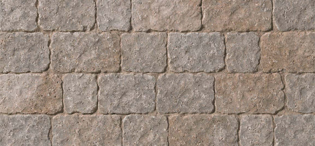 Bergerac Plus Pavers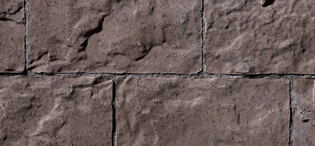 Peri-Amalfi Pavers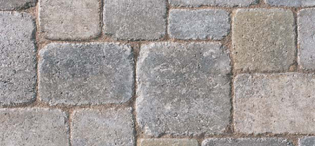 Paleo Modular Pavers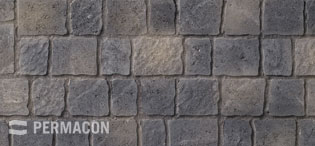 Canvas Pavers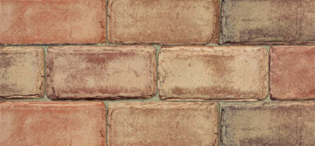 Greenwich Pavers
---
Slabs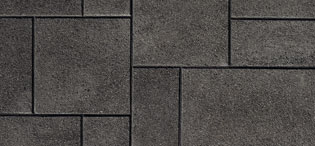 Lexa Slab
Rosebel Slab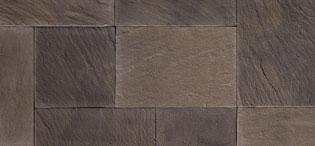 Infiniti Slab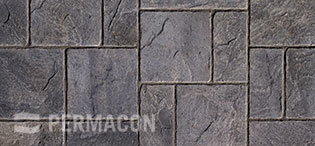 Mondrian Plus 60 Slab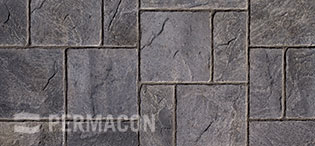 Mondrian Plus 50 Slab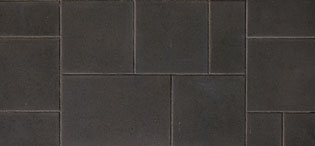 Melville 50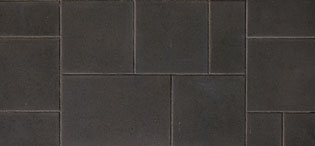 Melville 60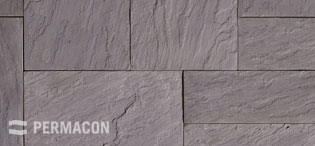 Esplanade Slab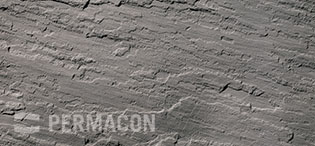 Mega Hemmingford Slab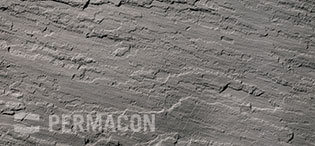 Hemmingford Slab
Portage Stepping Stone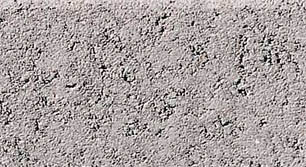 24 x 24 Paver Style* Slab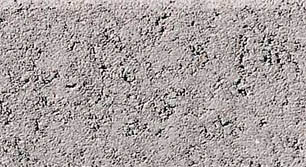 24 x 24 Waffle Slab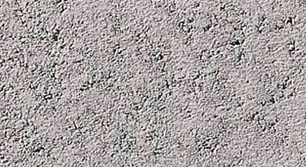 Lattice Stone