Generate online quotes for your interlock, sod, or garden bed installation in minutes.
About Us
Interested in adding jaw-dropping curb appeal to your property? Adding outdoor living space, that is your private oasis in the city?
We are here to help! Literally. This is your dream, your home, and your project. We can suggest design and layout ideas, provide professional installation, 3D designs and great customer service but this is YOUR project. We are passionate, and take pride in our workmanship, but are here to assist you create your visions.
Why us? We have built our reputation on customer service, and professionalism. When you call, we will be there to answer, to return emails, to call back if the call is missed, show up to meetings we schedule.
We pride ourselves on helping, offering am amazing customer experience from the consultation to completion of the project. Come say hi, or wave to us, as you drive by. Our workers, and work will be in the neighbourhood for life, literally.
Best Landscaping Services in Ottawa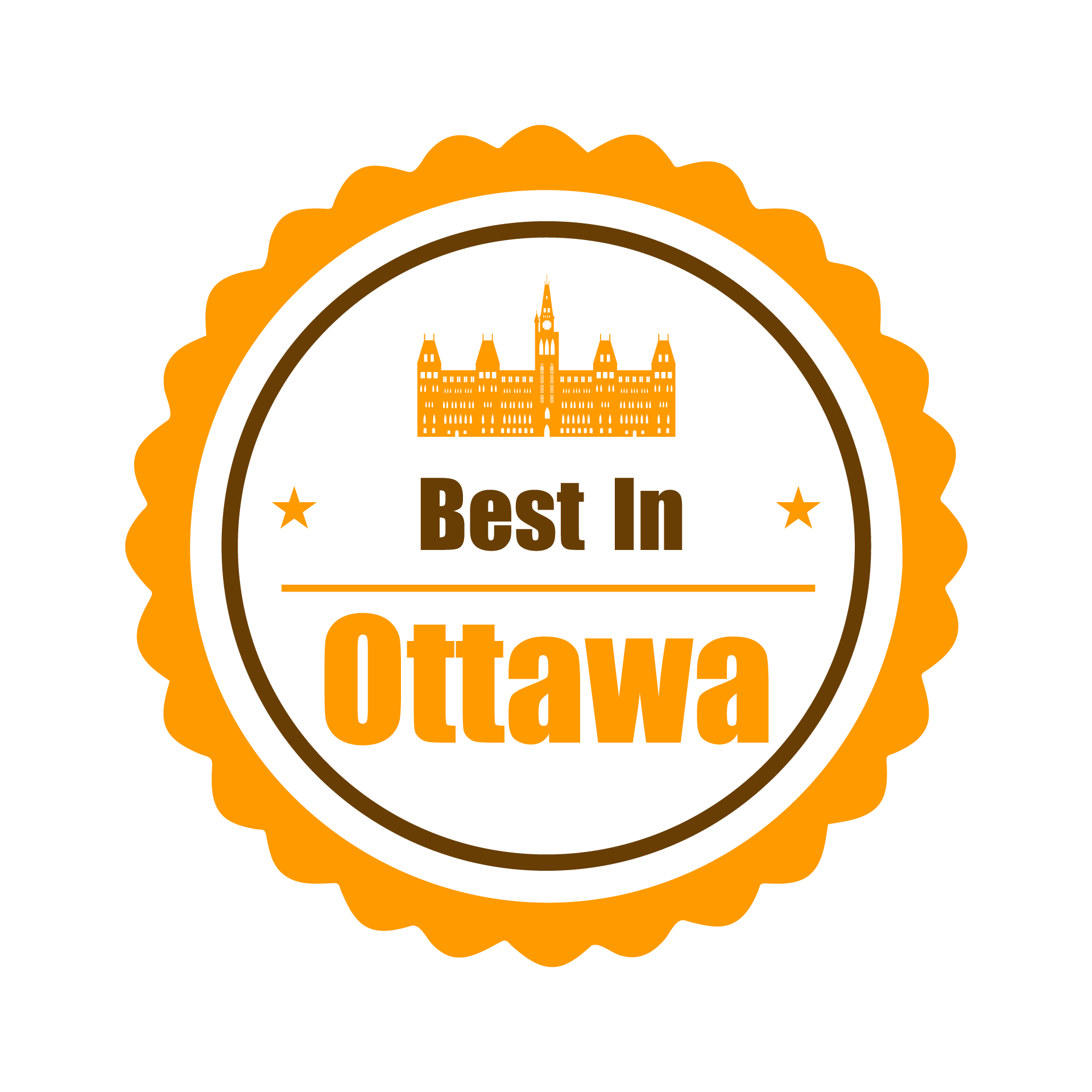 Very professional, well organized, and considerate
Great crew, great guys, I have referred them to a few friends
Thank you for the care, and cleanliness. You really respected our property and neighbours
We call them back annually for the Spring Service Package, it really makes a difference
A complete solution for your landscaping vision
Get in Touch
We look forward to the possible privilege of serving you with your landscape design, installation, and maintenance needs. Fill out the form below and we will contact you with a quote for your job.
---
Serving the greater Ottawa region